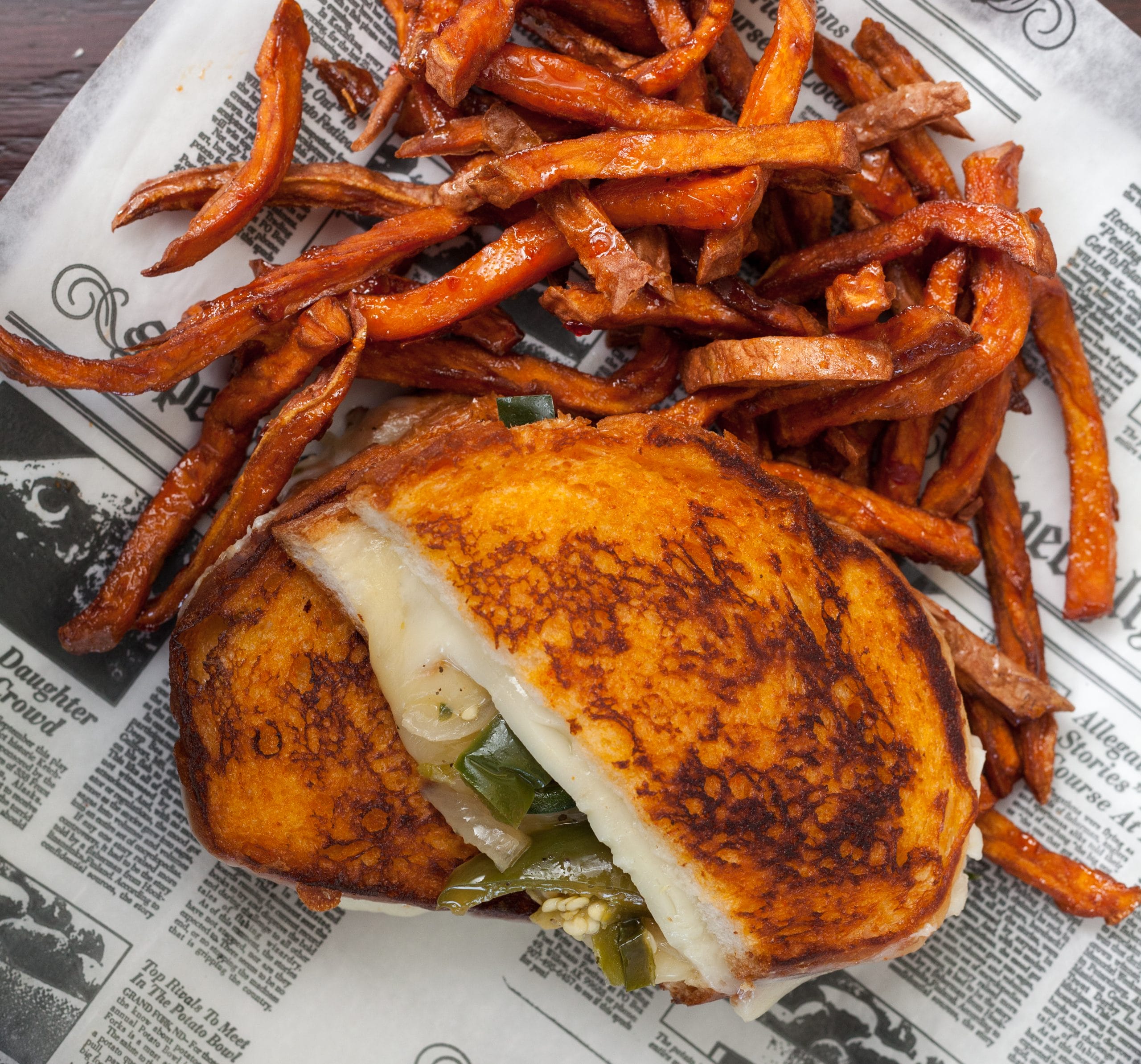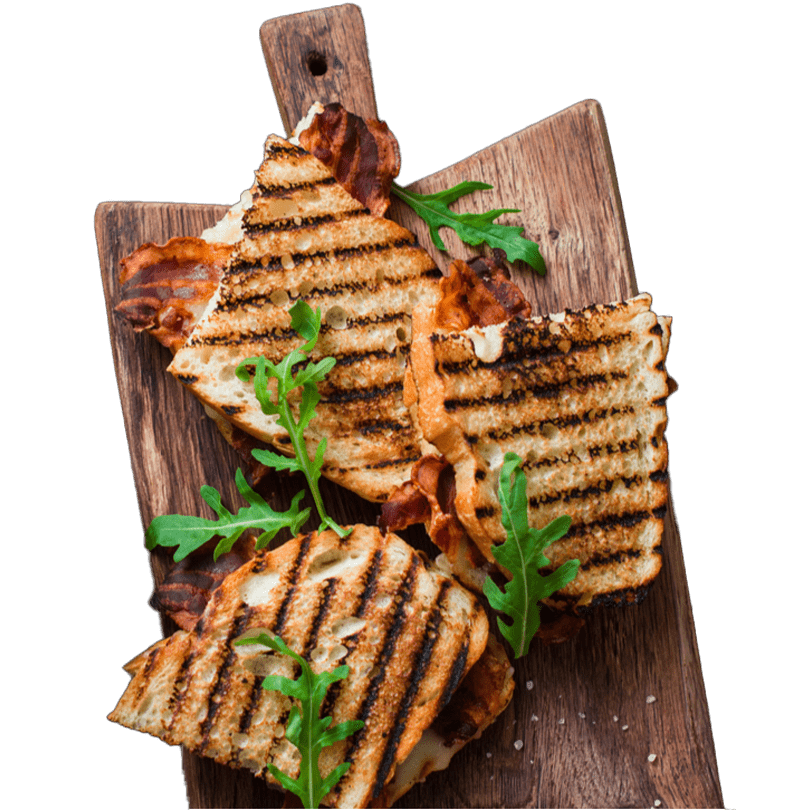 Toasty Cheese Mobile Eatery is a food truck giant with humble beginnings and a simple goal: To be the place "where deliciousness happens."
Our original food truck, Toasty Cheese Mobile Eatery, has established a cult-like following since first hitting the road in 2012. Customers throughout the Chicagoland area track and flock to our brightly colored truck daily for artisan grilled cheese sandwiches filled with ingredients ranging from Duck Bacon, Cilantro-Avocado Aioli and Sicilian Cherry Tomatoes to Applewood Smoked Bacon, Grass-Fed Ribeye and Over-Easy Eggs.
In 2013, we launched our own branded Wildfire Honey. It's a wildflower honey with a kick of fire that comes from infused chilies or roasted garlic that is available for sale in three sizes. Sweet and savory will never be the same again.
Wildfire Honey is also available for purchase from our truck.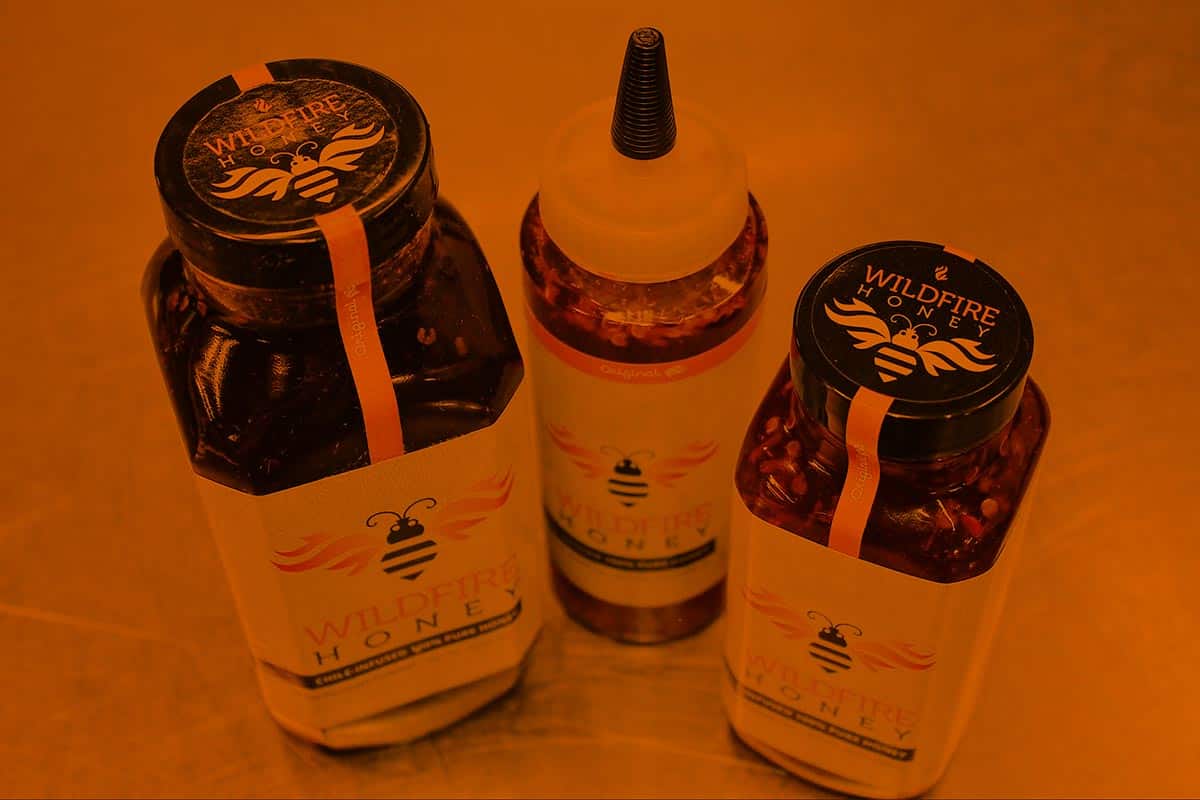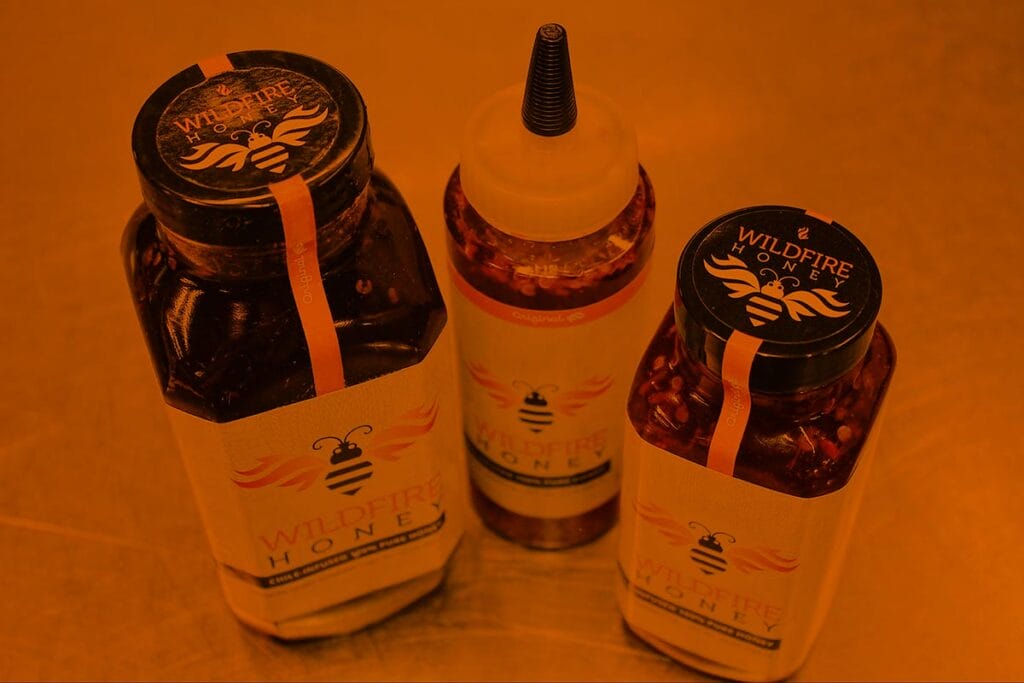 Our mobile food empire grew in 2017 with the acquisition of Best Truckin' BBQ and The Crave Bar
Specializing in Beef Brisket, Pulled Pork and Chicken, Best Truckin' BBQ is all about classic American barbecue. Sandwiches stuffed with tender meat are topped with tantalizing sauces like the Sweet and Sassy BBQ Sauce, HellFire BBQ Sauce and Apple Cider Bourbon BBQ Sauce.
Founded by the folks behind Kim & Scott's Gourmet Pretzels, The Crave Bar is an artisan ice cream bar that offers sweet & salty treats that combine rich, premium ice cream with gourmet pretzels. The result is a truly addictive, deeply satisfying dessert experience!
Best Truckin' BBQ and The Crave Bar were both founded on the same principle of creativity and commitment to excellence that Toasty Cheese and Toasty Taco were built on. Adding them to our Toasty Cheese Restaurant Group family made great sense.
grilled cheeses cooked and created
Andrew Kaplan grew up in restaurants, father owned a fine dining oyster bar called Joel's Jungle Jims for 19 years and his mother owned the Rockton Inn bar and grill for 12 years. He was standing on milk crates braiding bread when he was 5 years old. There was no thing as a baby sitter, he came to the restaurant while mom n dad were working.
Graduated high school in Rockford in 2004 and went to Millikin University in Decatur IL and graduated with a BS in Entrepreneurship in 2008
Has managed restaurants at various big corporate companies that include Sonic Drive In, Buffalo Wild Wings, and Chipotle to name a few.
In 2017 he came across Toasty Cheese Mobile Eatery and wanted to check out the food truck scene because that was one of the sectors of the industry that he hadn't done yet.
Well the rest is all history after that bc Andrew fell in love with the grind and hustle it takes to run multiple food trucks, a brick and mortar and a full service catering company all at the same time!
Andrew worked for Toasty for three and a half years and then the pandemic happened…. This was a point where he purchased the original Toasty Cheese food truck and started up FTF Mobile LLC. Andrew had always wanted to do BBQ and burgers so he created BBQ Bad Boy and AJ Kaps in 2020 while vacationing in Cozumel Mexico in his off season in Feb of 2020.
He was ready to go, then he was offered to purchase the Toasty Cheese brand from the original owner. So he dumped his savings into the truck and everything he would need to start FTF Mobile. At the end of 2020 he took over running the events that Toasty Cheese had on the calendar and then was up and running for the 2021 season.
In 2021, FTF Mobile executed 265 events within our 8 month season. His passion for food and the hospitality industry in strong, and it all just come easy due to his background. If you are thinking about booking an event with FTF Mobile, please do not hesitate bc you are in good hands.
Him and his team are well versed from small personal events to large corporate events and weddings. There isn't an event out there that shakes us and we will work for you just as hard if it was a small or large event.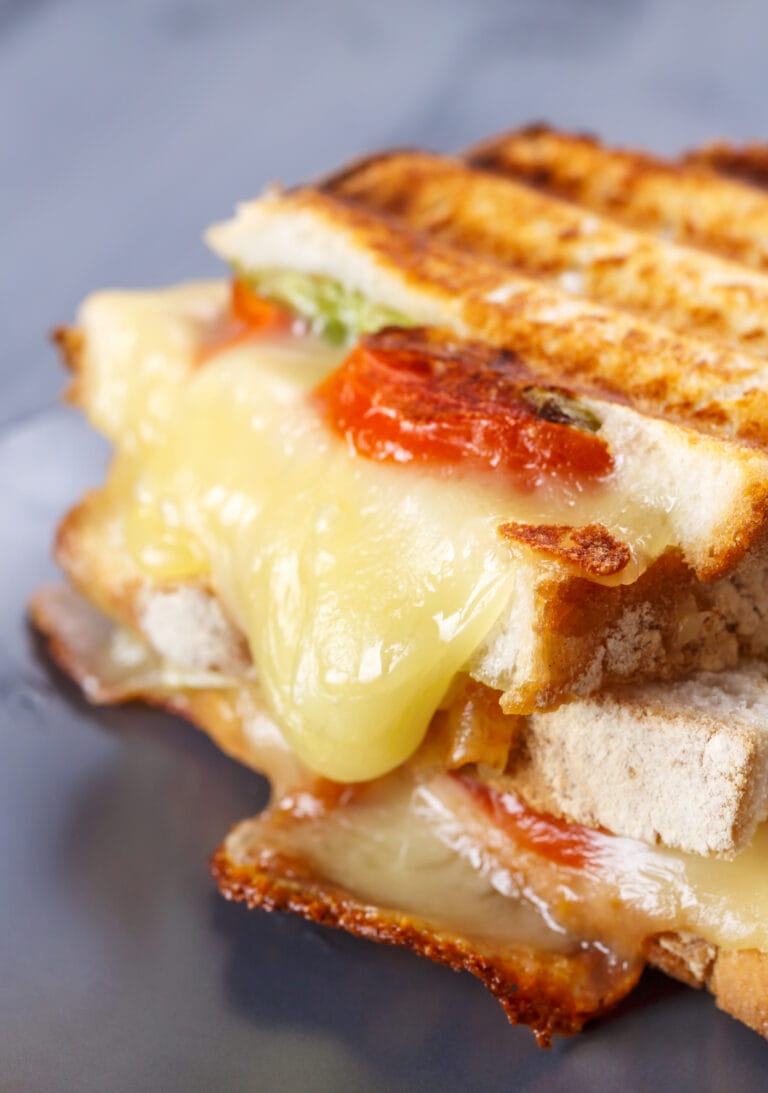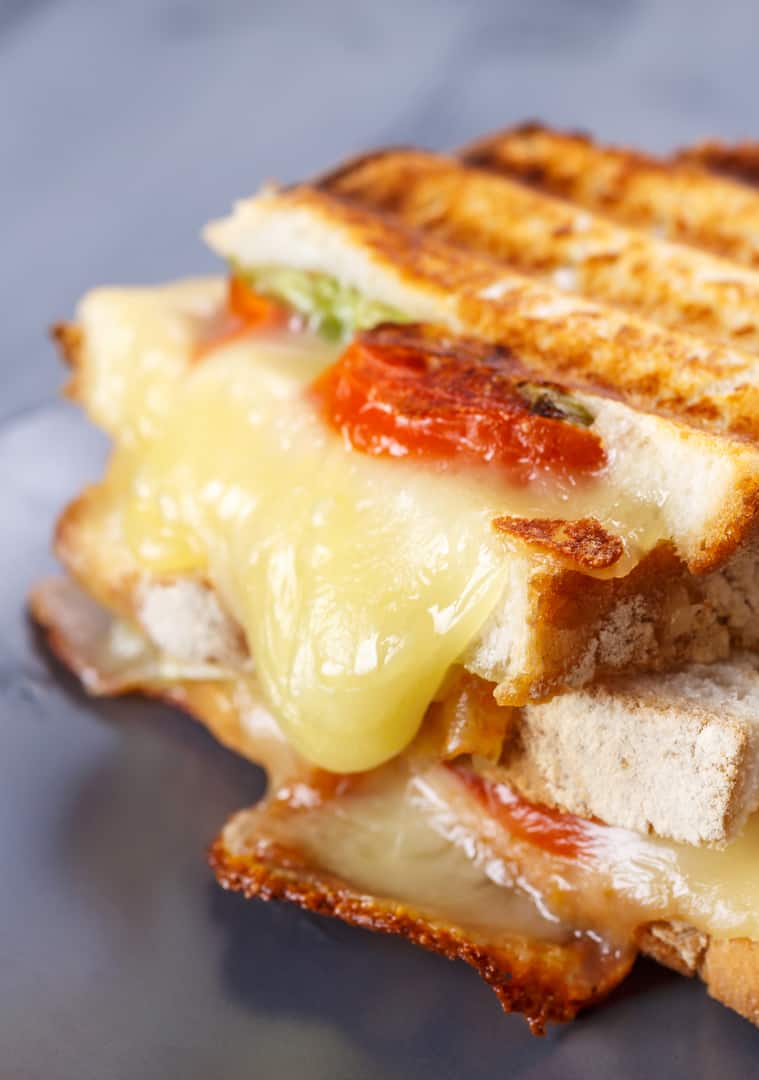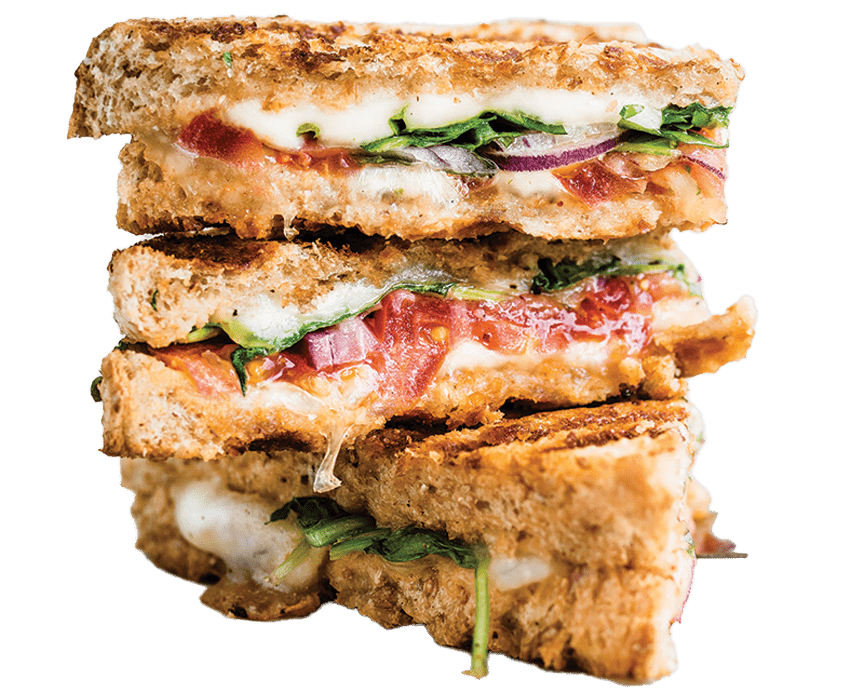 Julius Fassl
The man, the myth, the legend
In May 2017 we launched Toasty Taco, a taqueria móvil that serves authentic street Tacos, Burritos, Quesadillas and Tortas.
Like Toasty Cheese, dishes and snacks from Toasty Taco's chef-drive menu feature both classic fare and modern interpretations. Favorites like Traditional Style Street Tacos and Tortas are built using only the best ingredients.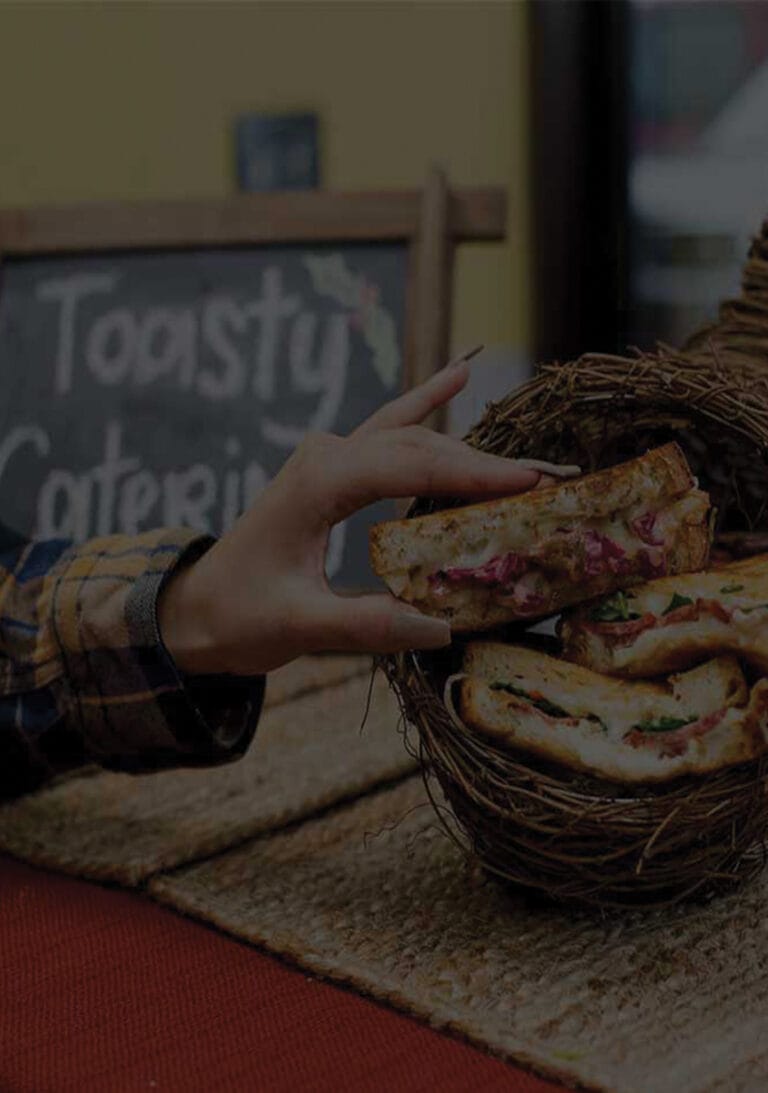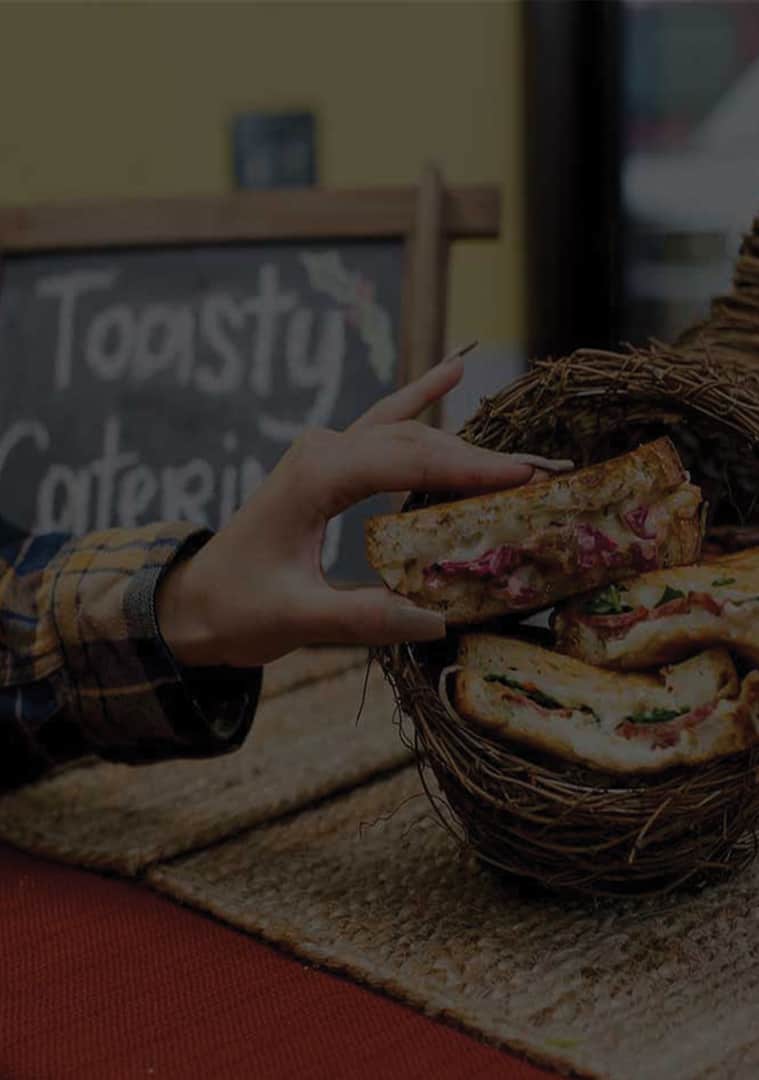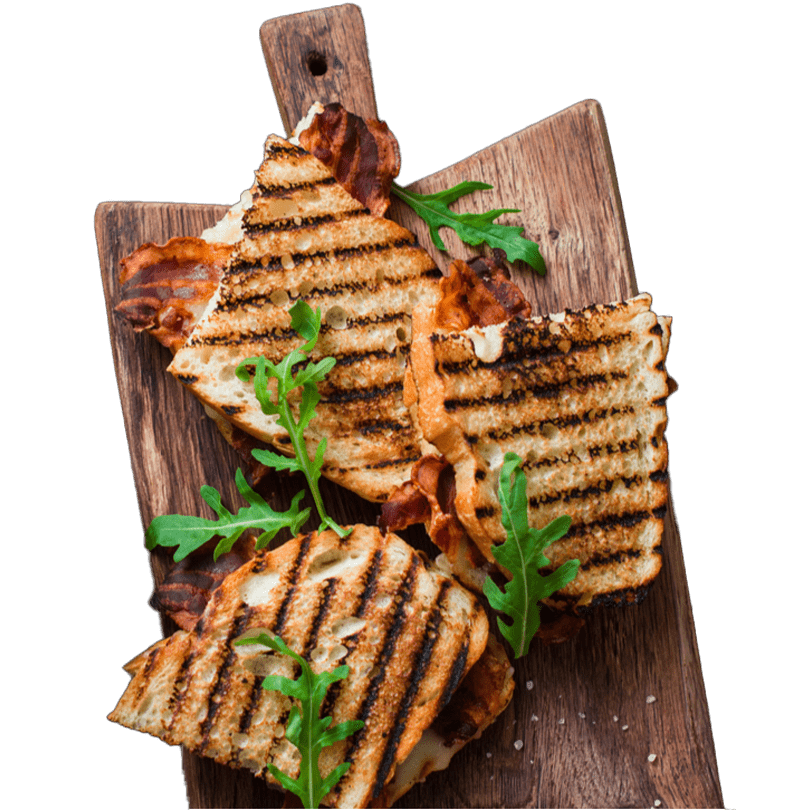 In 2018 we expanded our business even further with Full-Service Toasty Catering.
We can now provide everything from a traditional plated dinner and table service for your wedding to décor and banquets for your holiday party. We would be happy to coordinate plateware, equipment, servers, and bartenders; we are even able to create a custom menu with items that are not on our current catering guide. With this expansion we have truly become a one-stop-shop for an incredible event.
Make every event a Toasty Event!