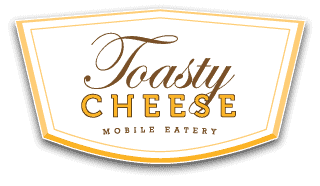 We don't make sandwiches. We build them.
Serving artesian grilled cheese sandwiches on the streets of Chicago and suburbs
American and Cheddar cheese beautifully blended on panini. (add $1 for a DOUBLE STACK)
American and Cheddar cheese with Applewood smoked bacon on panini
Scott's South of the Border
Chipotle chicken, cilantro-avocado aïoli, Pepper Jack cheese, caramelized poblano peppers and caramelized onions on panini
Thinly sliced Italian beef with caramelized poblanos and onions, giardiniera, provolone cheese and drizzled with WildFire Honey on panini
Yellow potato crinkle cut tossed with our homemade seasoning mix
A larger portion of our classic fries, topped with Cheddar cheese sauce and bacon
A larger portion of our Classic Fries tossed in spiced aïoli and topped with Cheddar cheese sauce, bacon, and chopped jalapeños
Home tempura-battered Wisconsin cheese with your choice of dipping sauce—spicy, garlic, lemon-tabasco
Whether you compare them to donut holes, mini-elephant ears or beignets, when you eat these fluffy, cinnamon sugar-dusted fried pastries, you'll feel lucky! Five bites per order, served with a dipping sauce of your choice—chocolate, raspberry or caramel
Coke, Diet Coke, Sprite, Squirt, Dr Pepper, Unsweetened Ice Tea, Arnold Palmer, Green Honey Tea, 23oz Bottle of Water
Choose from one of our four catering packages.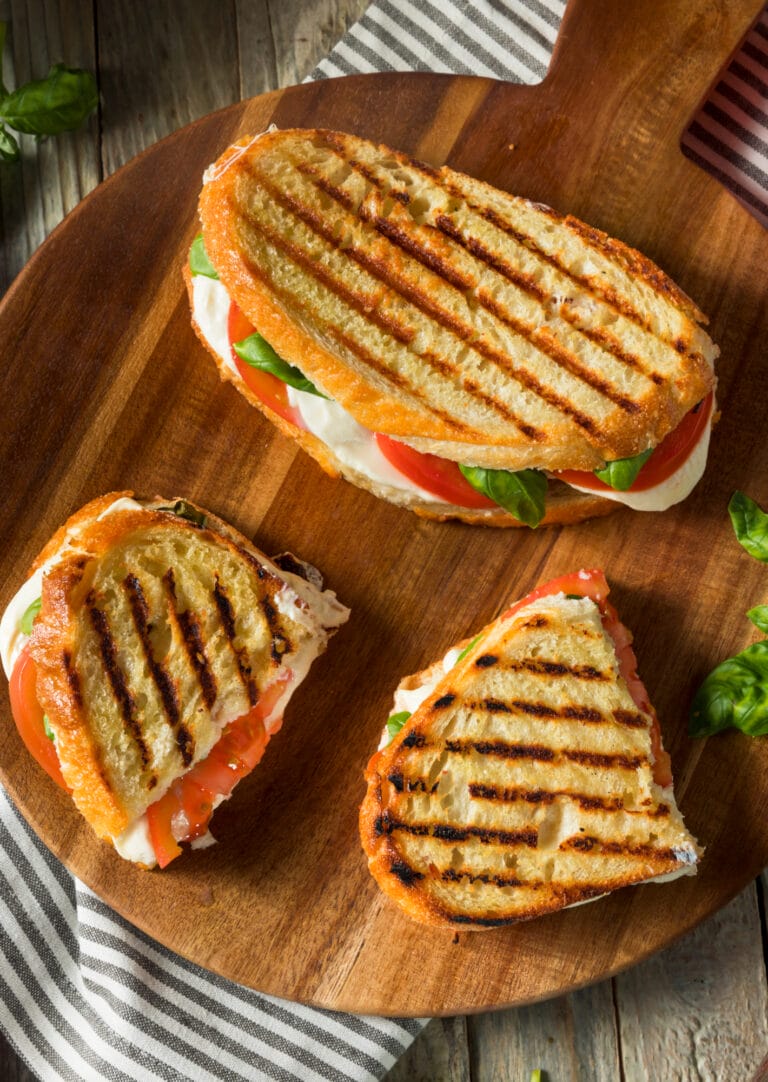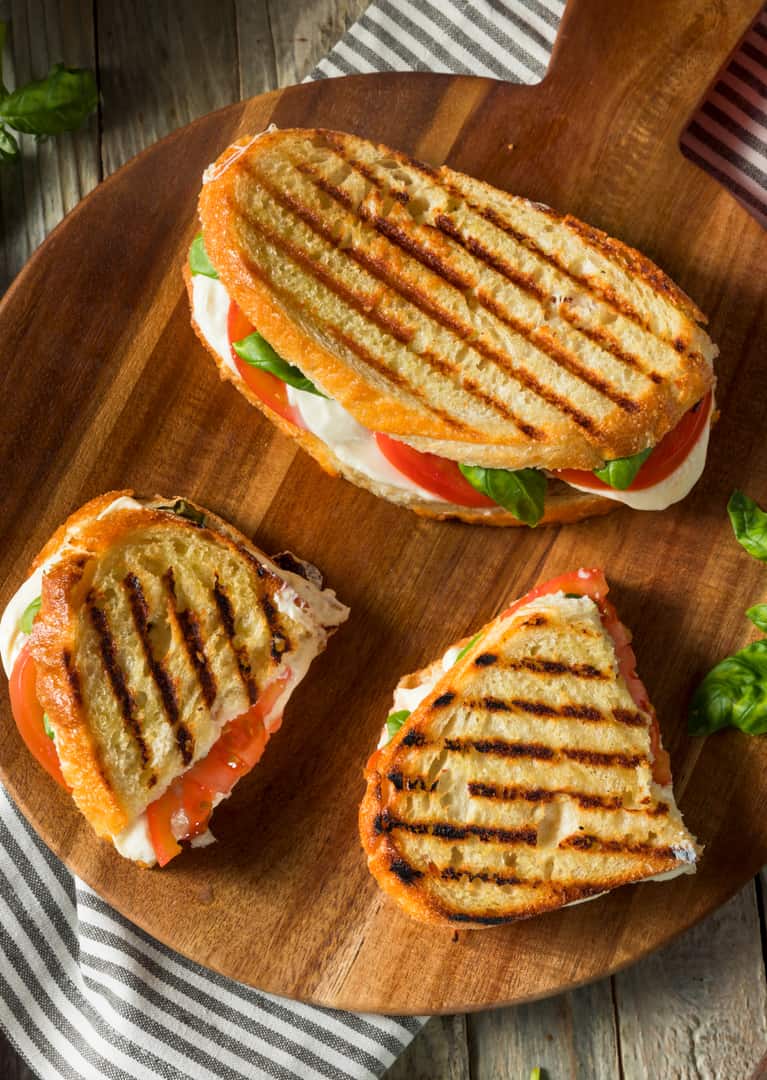 SLICE 1
$9.99/person
10 person minimum
1/2 any sandwich, cup of soup, bag of chips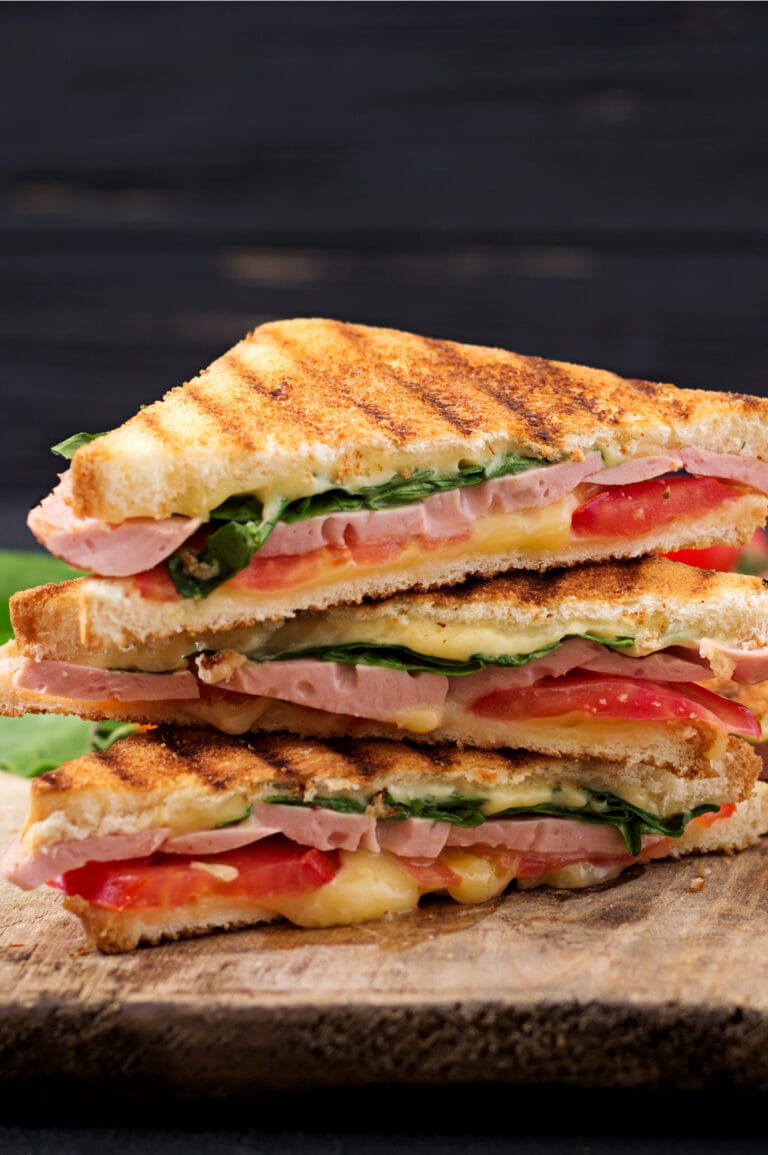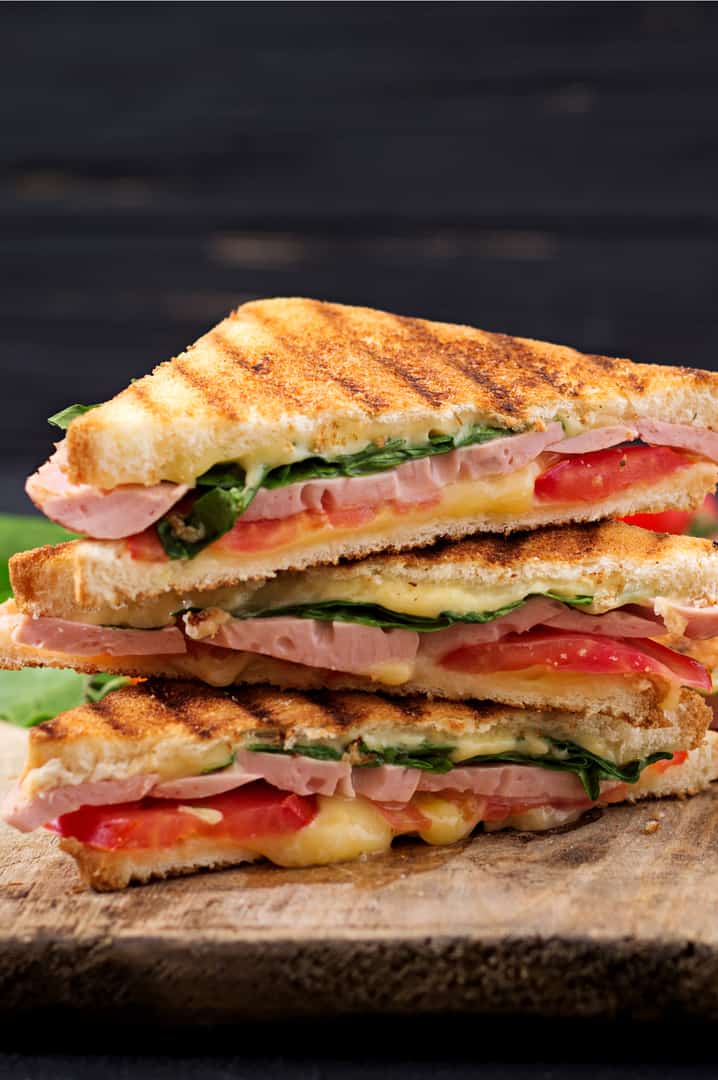 SLICE 2
$13.99/person
10 person minimum
1 Sandwich/ 1 Side / 1 Dessert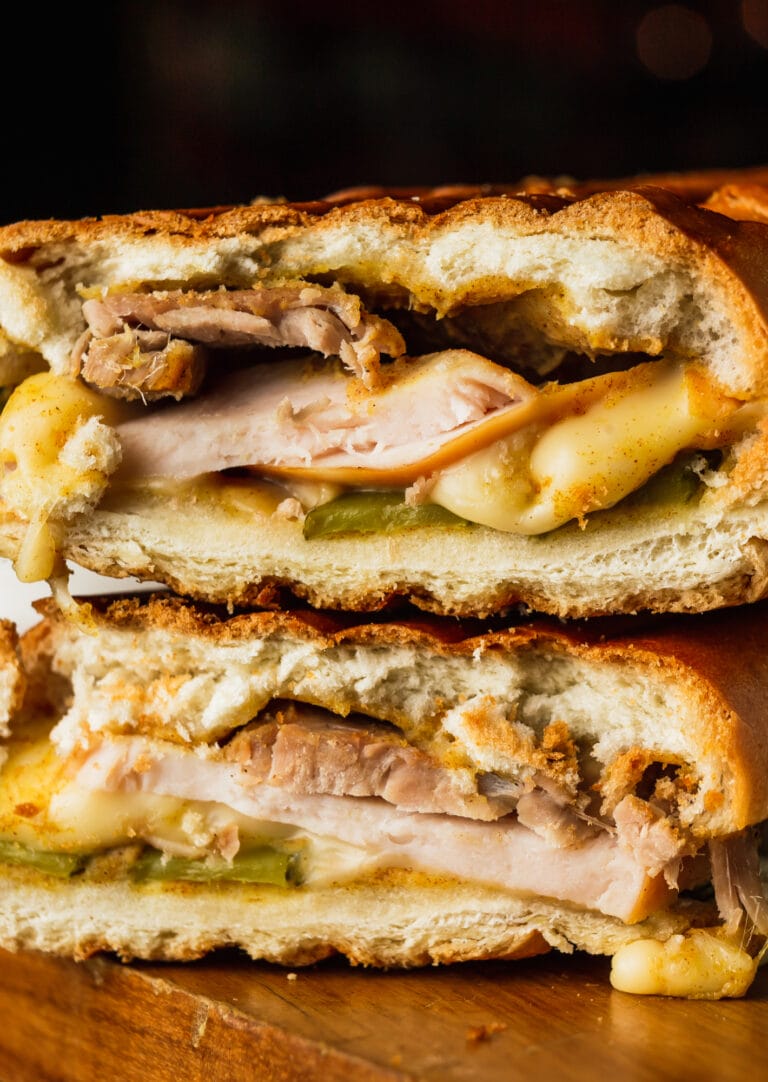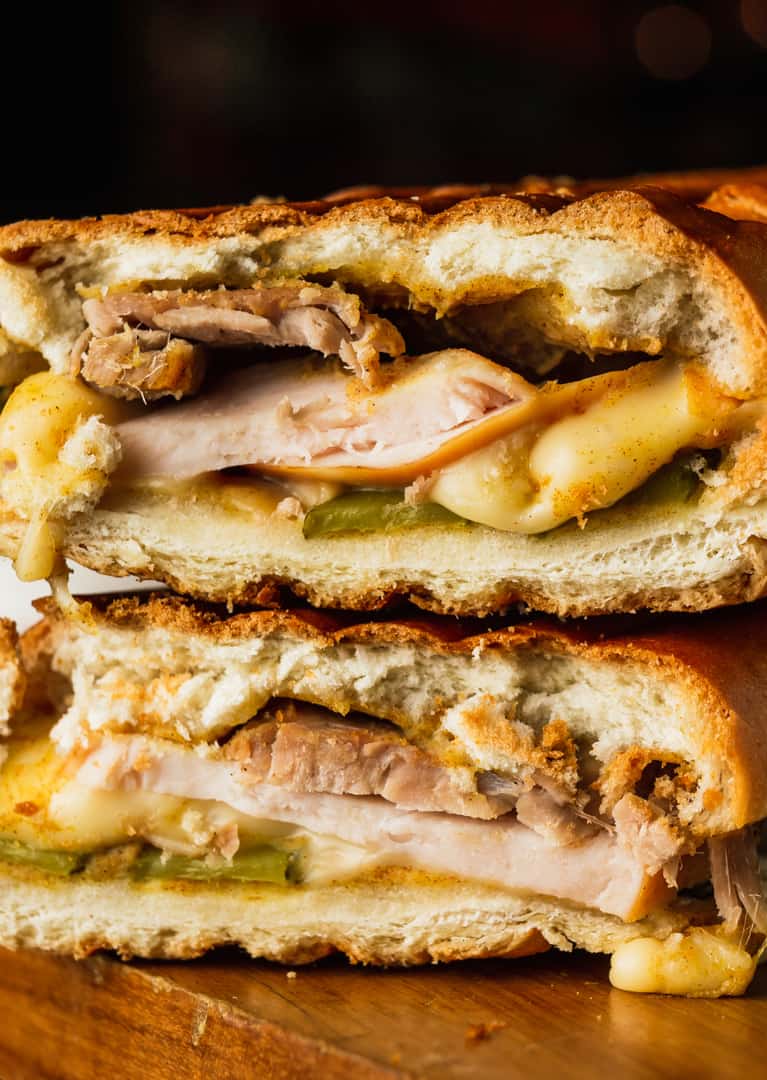 SLICE 3
$15.99/person
10 person minimum
1 Premium Sandwich/ 1 Side / 1 Dessert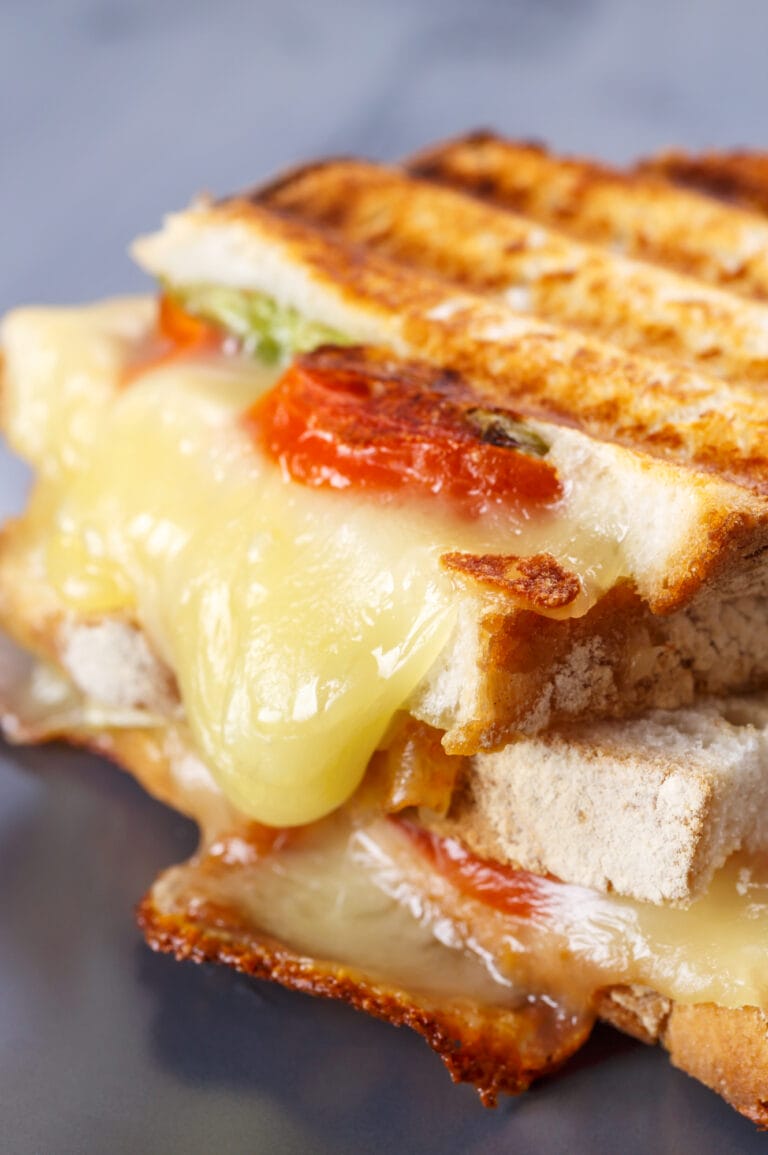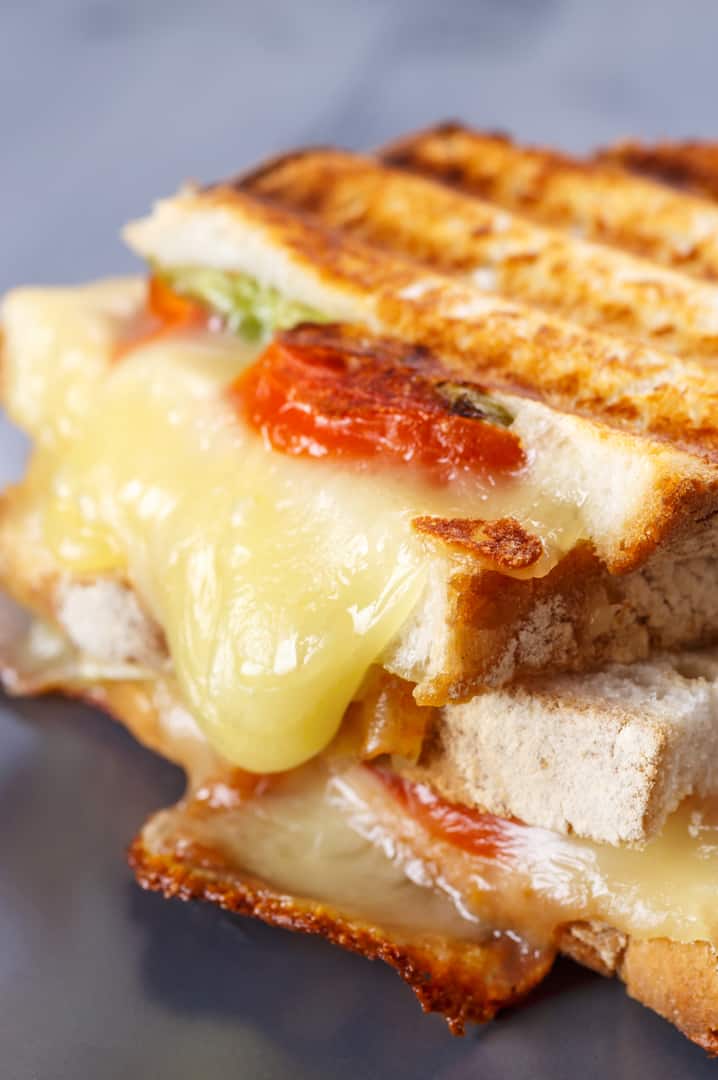 SLICE 4
$16.99/person
10 person minimum
1 Sandwich (any) / 2 Sides / 1 Dessert