Follow us on Facebook and stay up to date on our location.
Any suburbs of Chicago and more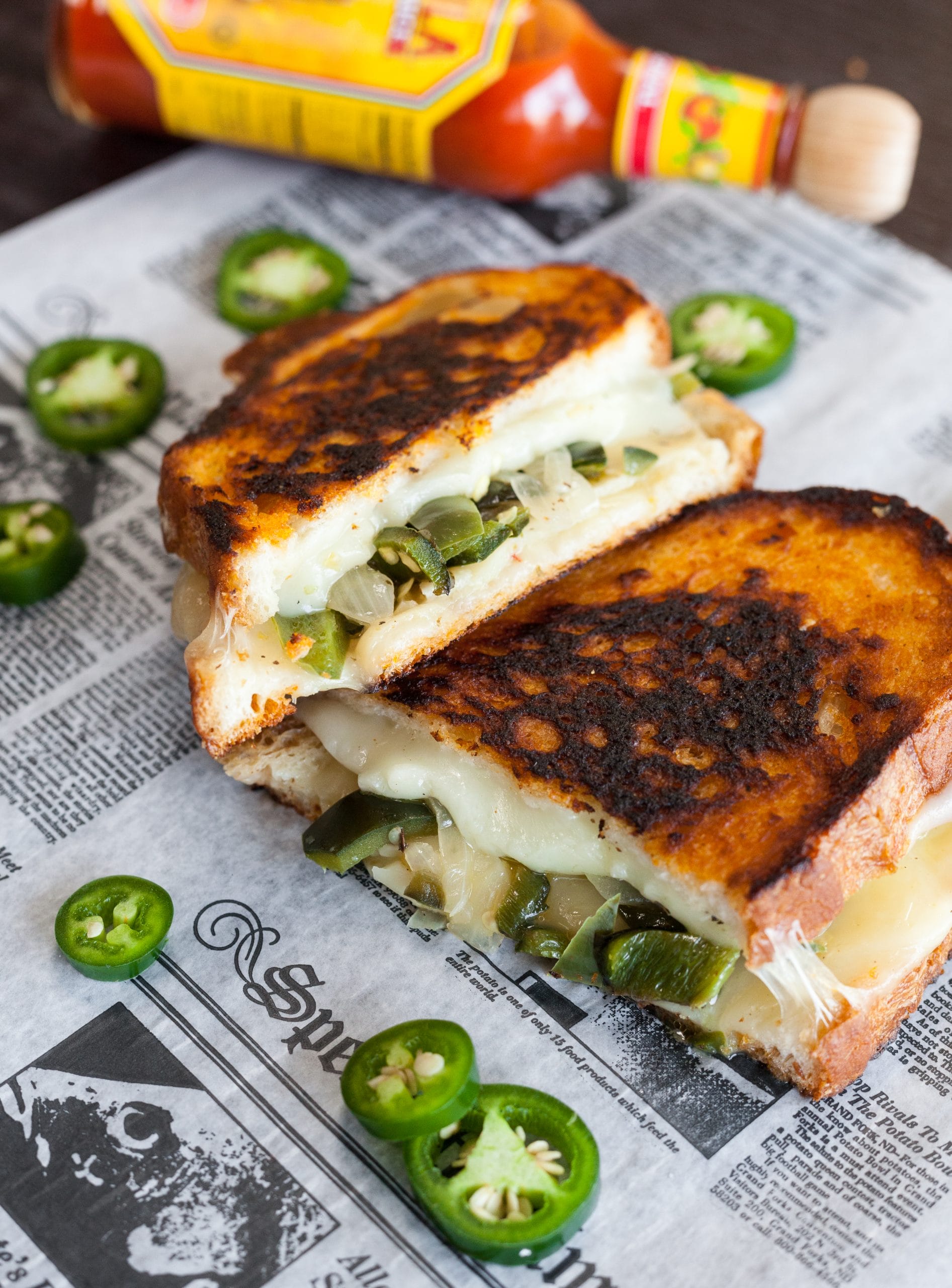 We'd love to hear from you and will be happy to answer any questions or suggestions you have. Fill out the form below and our staff will be in touch with you shortly.