Catering Algonquin IL – Toasty Cheese Mobile Eatery – Call Us Today at 888-594-4050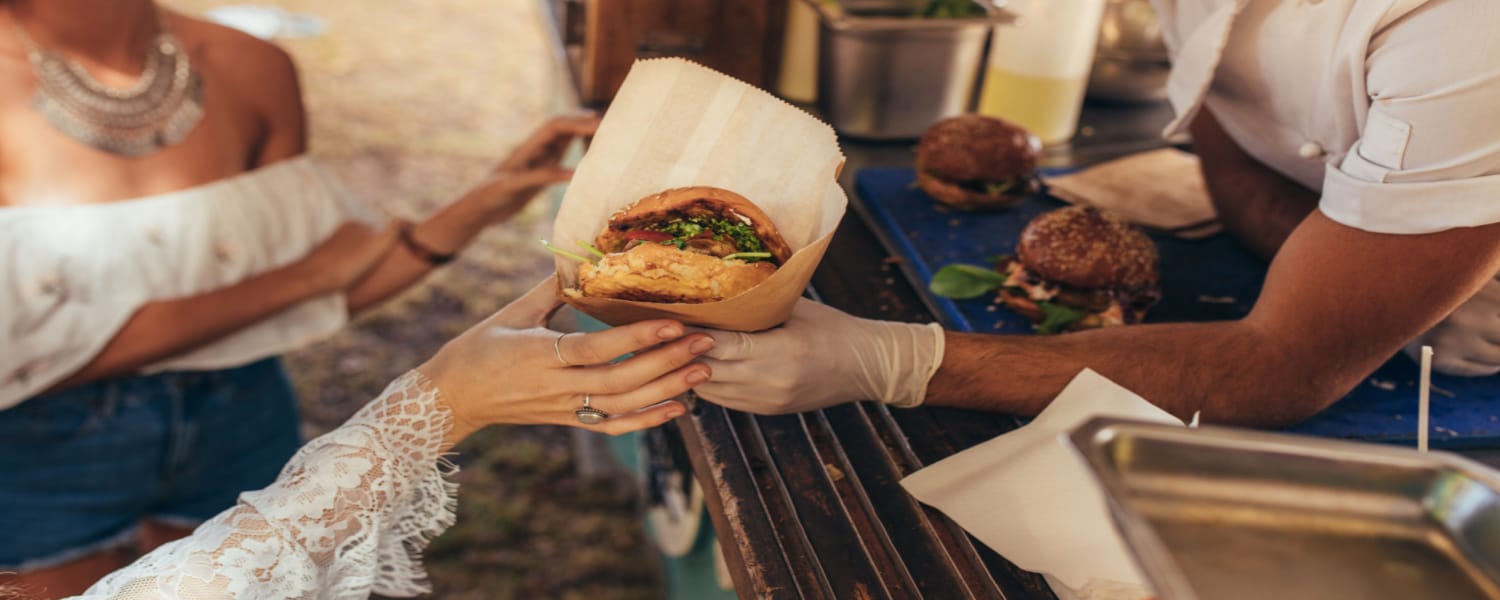 Catering Algonquin IL
For anyone planning an event, the food and beverage menu is among the most essential aspects to consider. Whether it's for a gathering of friends and family or for business related purpose, everyone will need to eat. Determining just how you will facilitate that is a determining factor in the success of the event. That is where the convenience of mobile Catering Algonquin IL comes in.
A mobile food truck is basically a customizable truck that can be utilized for most any type of event. Picture it as similar to your own kitchen yet with the ability to go anyplace you want it to.
A food truck enables for food preparation and catering from a place of your choosing and all without any need for you to stress over what and how to serve your attendees.
Your business clients also might want to stage an event with catering at a location that doesn't have easy accessibility to electricity. There are no worries about that issue when you schedule Catering Algonquin IL by our food truck. Our experienced staff brings hot, fresh and delicious menu items directly to the location.
Generally, a catered occasion will require the host to provide a few basic components for their attendees—if the caterer does not have them. For instance, you might have to set up chairs and tables with utensils and plates. Those time-consuming tasks are eliminated when you choose the convenience of hiring a mobile food truck for your occasion. Our efficient team will arrive as scheduled and take it from there.
In addition to catering parties and business events, hiring a food truck is also ideal if your area has been impacted by a weather event and your neighborhood is organizing a clean-up effort. To learn more about our catering services and menu items, contact us 888-594-4050.