Catering Crystal Lake IL – Toasty Cheese Mobile Eatery – Call 888-549-4050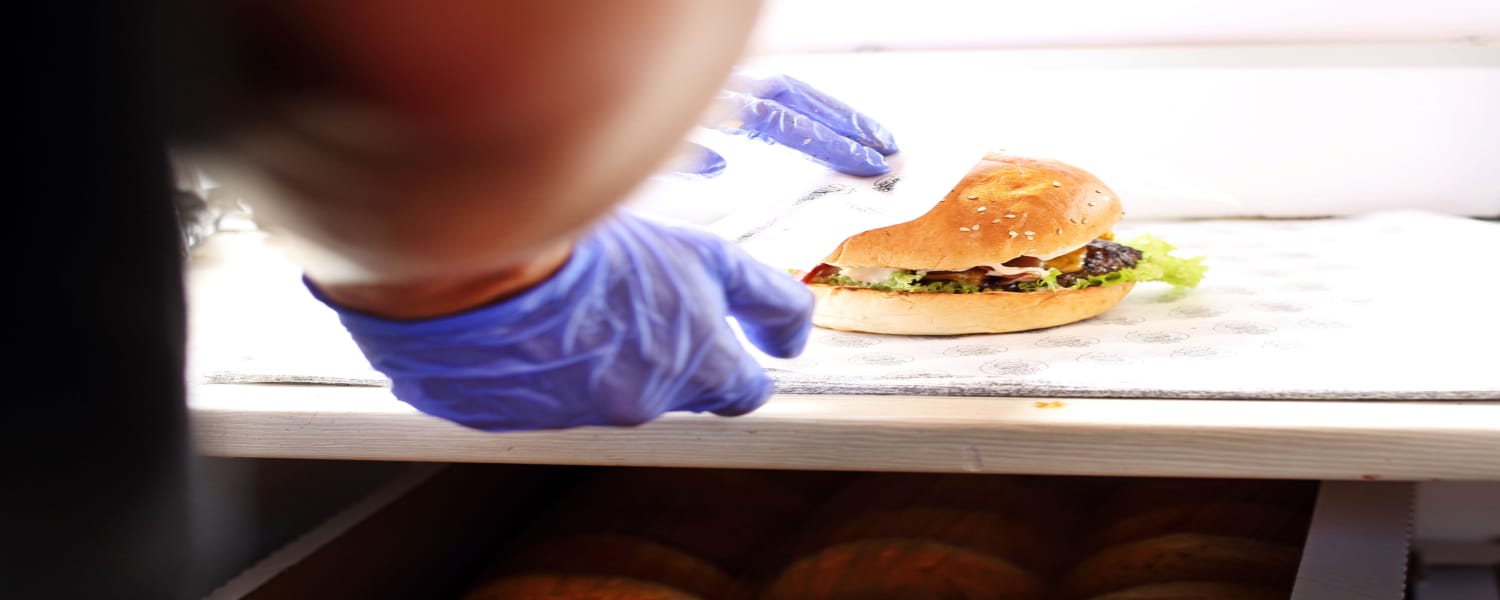 Catering Crystal Lake IL
Scheduling a food truck for an event is an ideal way of providing a mobile, unique dining experience. And if you are the owner or manager of a craft brewery, they are a also an effective strategy for appealing to customers as a part of your daily or weekly menu options, which is especially beneficial if you do not have an onsite kitchen. When it comes to booking a food truck for Catering Crystal Lake IL at a brewery, start with some basic planning.
First, consider some key variables such as the type of cuisine you want to offer and the time and spot where you want the truck to set up. In addition to the excellent artisan grilled cheese sandwich available from our famous Toasty Cheese Mobile Eatery, we can also serve authentic and delicious Mexican street fare like tacos and quesadillas or classic barbecue from BBQ Bad Boy.
Draw More Foot Traffic
The sight of a colorful food truck gives folks a good reason to pay a visit to your business. Our experienced culinary staff offers a creative but straightforward menu at affordable pricing that will keep your customers happy.
Searching for Catering Crystal Lake IL? Call FTF Mobile to Book a Food Truck at 666-594-4050
Are you planning an upcoming event but not sure about the type of food to serve to your attendees? For serving a crowd, a food truck is among the very best solutions.
There are no set rules about choosing catering, so why not try something different and select an artisanal food truck from the experts at FTF Mobile? To get started, contact us today we can recommend which of our popular catering packages would be the right fit for your needs and budget.