Catering Near Me Algonquin IL – Toasty Cheese Mobile Eatery – Call Us Today at 888-594-4050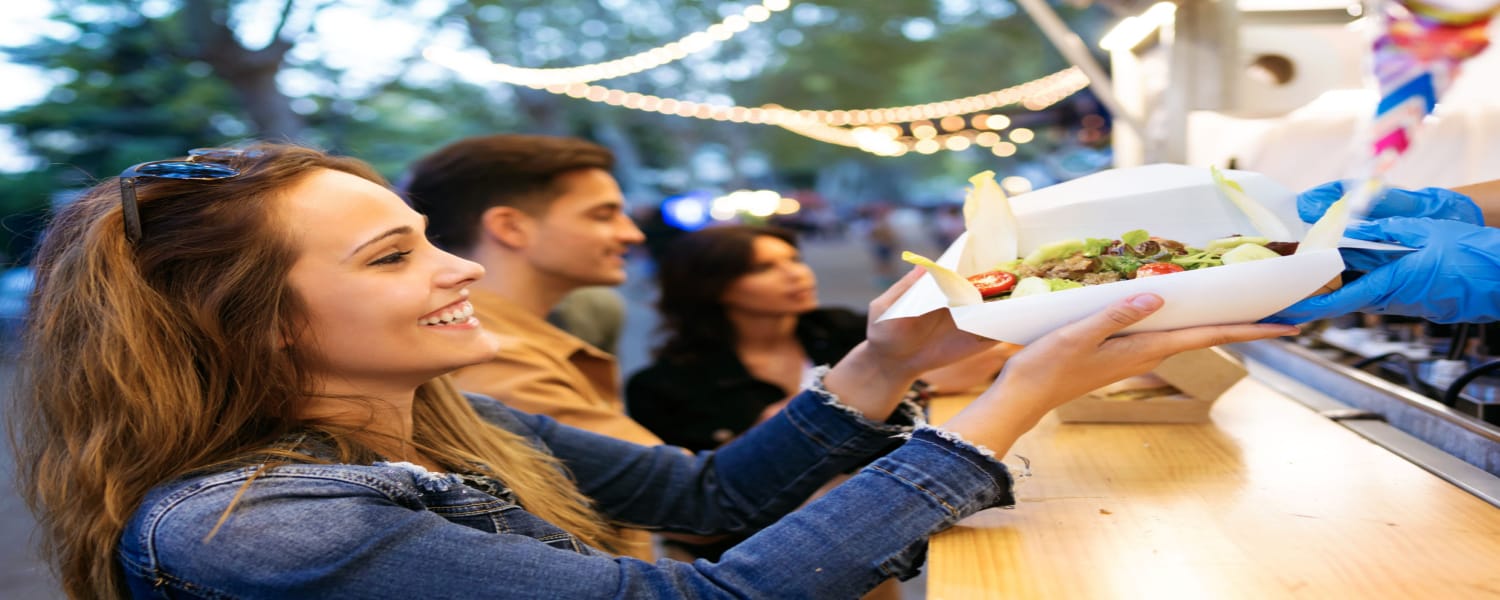 Catering Near Me Algonquin IL
Whether you're organizing a class or family reunion or a gathering of friends, work colleagues or neighbors and there will be a number of aspects to consider and a few important steps to complete before the date arrives. From a holiday or birthday party to a charitable event, planning social events requires careful attention to the details as well as hiring efficient Catering Near Me Algonquin IL.
Usually the first aspect of an event that you'll want to consider is whether to book a catering provider for food and beverage services for your attendees. A professional, experienced caterer is certainly an integral component of an event, so selecting the right catering option is among the essential planning decisions.
At Toasty Cheese Mobile Eatery, our team is dedicated to ensuring that your neighborhood celebration or business event proceeds smoothly and that your guests enjoy the quality foods we serve.
We specialize in exceptional mobile catering solutions for a wide range of special occasions, which can include holiday gatherings. If you'd like to treat your employees to a holiday event they will appreciate, why not give us a call and schedule the Toasty Cheese Mobile Eatery?
Our experienced staff has been providing outstanding food and customer service to satisfied guests for many years in the greater Chicagoland region. We're standing by ready to handle a special event at most any location and size. We provide all the menu items and can accommodate if you have guests with food allergies.
If You're Planning a Party Book Our Food Truck for Catering Near Me Algonquin IL
Give us a call today at 888-594-4050 to learn more about our excellent food services and to schedule the Toasty Cheese Mobile Eatery!