Catering Near Me Crystal Lake IL – Toasty Cheese Mobile Eatery – Call 888-594-4050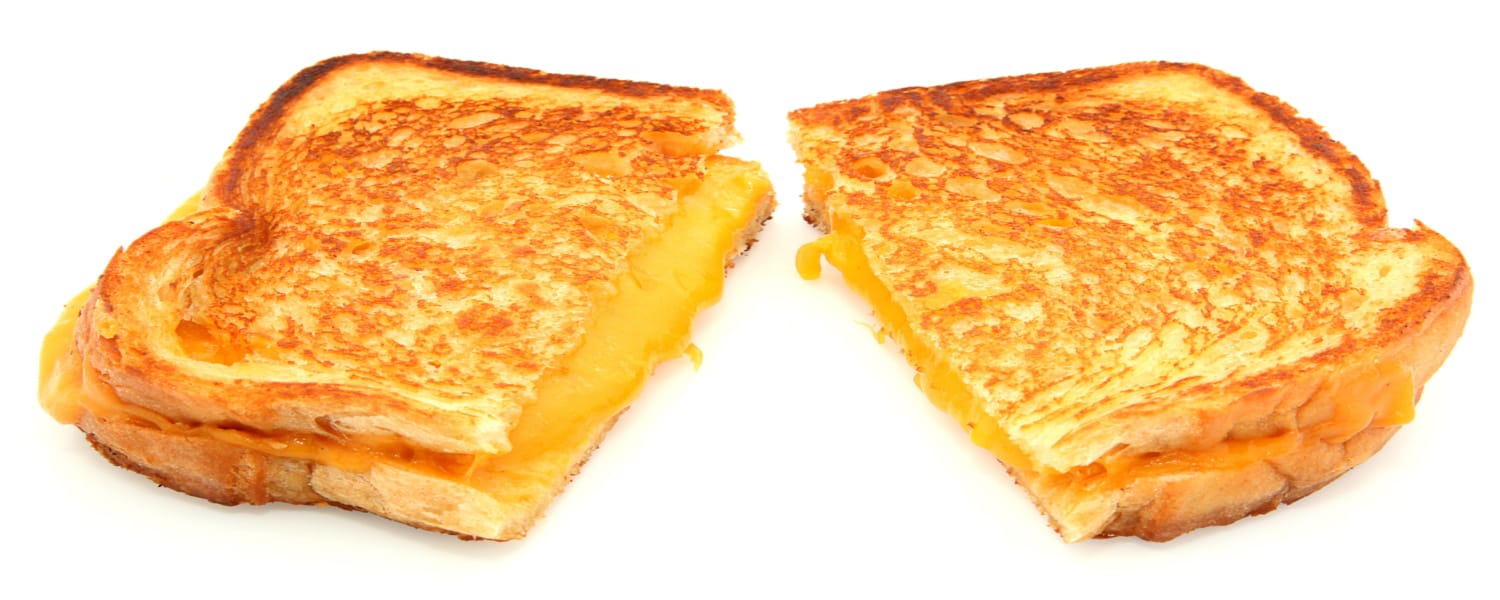 Catering Near Me Crystal Lake IL
When the holiday season draws nearer, many businesses in the Chicagoland area are searching for ways to reward their employees for another year of their efforts and dedication. Presenting a unique and enjoyable experience for employees communicates your gratitude for their continuing commitment. Make this year's holiday celebration special with Catering Near Me  Crystal Lake IL by the team at FTF Mobile.
A party just isn't a party unless great food is available. Whether it's for full meals, side dishes or drinks, you can schedule a food truck for catering your holiday party this year. A food truck offers the key benefit of serving hot meals that are prepared onsite instead of food that's made in large batches hours before.
FTF Mobile has created a variety of catering options that we can tailor to the precise needs of your holiday celebrations this season. Whether you will need to serve 25 people or a few hundred, we will arrive prepared with all the supplies necessary to accommodate your event.
Celebrate the Holidays with the Toasty Cheese Mobile Eatery, BBQ Bad Boy or the Toasty Taco – Call 888-594-4050
Holidays are the time of year for expressing togetherness and gratitude for those around you at work and in your community. With our famous artisan grilled cheese sandwiches, juicy barbecue or flavorful tacos and quesadillas, your guests are going to be fully satisfied with the food we serve.
Catering Near Me Crystal Lake IL by a food truck is a fun and hassle-free solution to your party planning needs. Instead of stressing over a catering company or whether you'll have enough for your guests to eat, let our food truck team take care of it for you.