Mobile Catering Crystal Lake IL – Toasty Cheese Mobile Eatery – Call 888-594-4050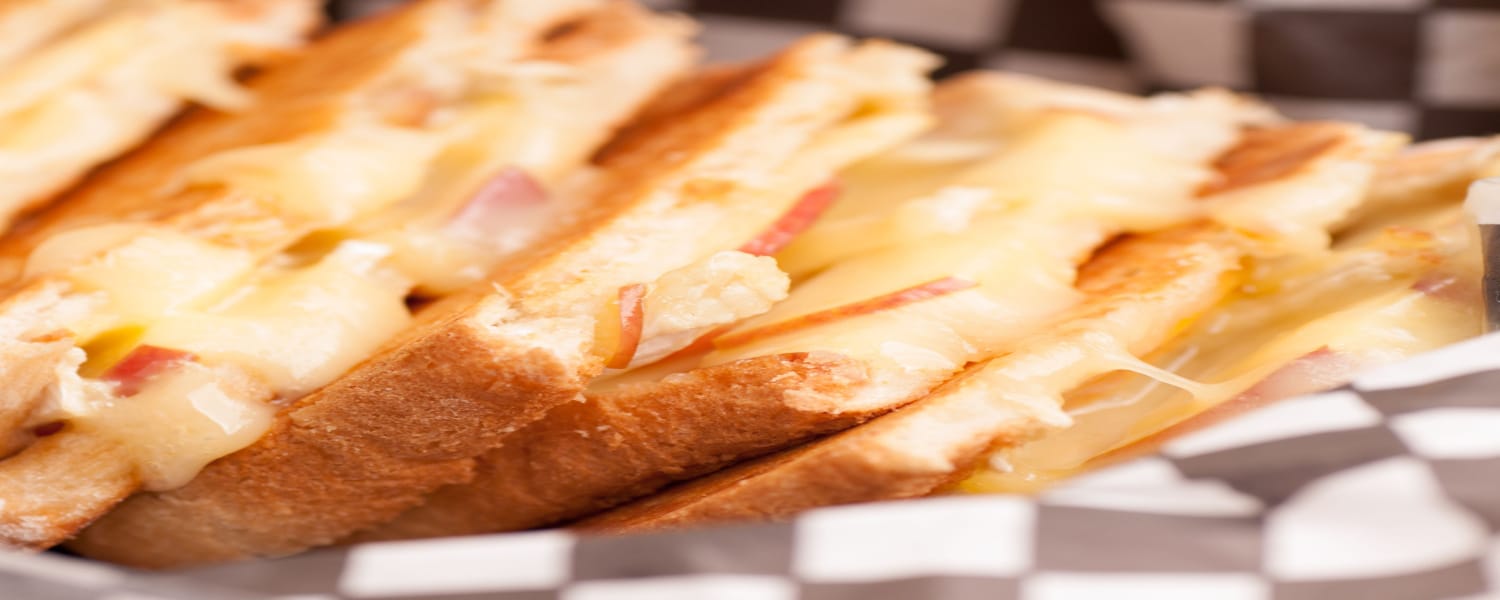 Mobile Catering Crystal Lake IL
When the tailgating season arrives you'll want to be ready with all the essentials you'll need for hosting an epic party. The first step is the be sure to serve great food to your attendees. Start by scheduling Mobile Catering Crystal Lake IL! Practically everyone enjoys a good grilled cheese sandwich and nobody does it better than the Toasty Cheese Mobile Eatery. We use authentic top-quality cheese and ingredients for our tasty artisan sandwiches.
Let us handle the food service – here are a few other tips to make sure you will have everything you need for terrific tailgating:
-Coolers. A standard cooler can usually fit easily in the trunk of your vehicle. Go larger if you'll be tailgating with a sizeable crowd. Crushed ice is okay, but larger pieces of ice tend to last longer. A handy tip is to fill two-liter bottles up with water and then freeze them. Add a bag of crushed ice for scooping.
-Fold-up chairs. A few sets of lightweight chairs can provide a place for guests to relax. Many are made with cup holders for extra convenience and have their own carrying bags to conserve room in your vehicle.
-Pop-up tents. A canopy or two can provide shade from the sun and protection against any rain, Plus, they make it easy for your friends to locate you at a crowded location. A 10 x 10 canopy offers shelter but is also lightweight and easily transportable.
-Tailgating games. Activities such as ladder ball, cornhole and tabletop games can add some fun to your gathering. Construct your own custom cornhole set or simply invest in one that has the logo of your favorite team.
Call 888-549-4050 today to schedule Mobile Catering Crystal Lake IL.